Guys, I think you are so familiar to the Bonza RDA, welcomed by many vapers, but now here also comes the newest
Vandy Vape Bonza V1.5 RDA Atomizer
. Are you interested in this kind RDA? Now let's know more about this RDA below.
Vandy Vape Bonza V1.5 RDA is an upgraded version of Bonza RDA, which is also designed by The Vaping Bogan & Vandy Vape.The Bonza V1.5 RDA continues the exquisite carved of V1.0 and improves the performance. The Bonza V1.5 RDA enlarges posts, screws and plates to make coil building easier. With the new dual AFC options, the RDA could bring smooth and excellent airflow. It also includes a raised squonk pin to support bottom feeding. 9mm juice well and top cap locking system avoid leakage effectively.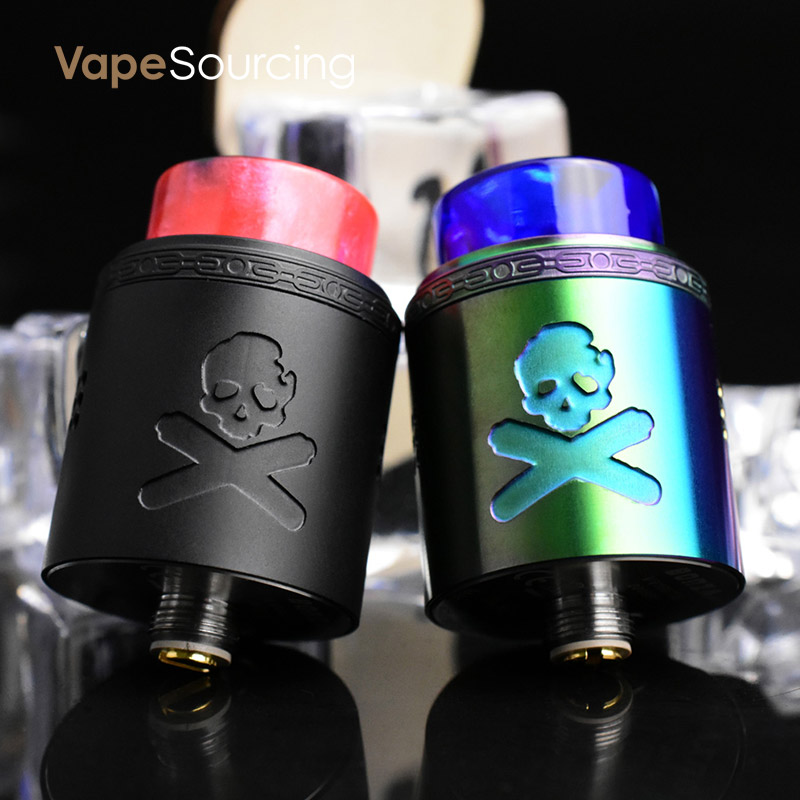 Parameters
Size: 25.5mm * 24mm
Diameter: 24mm
Material: SS316L
Capacity: 2ml
Thread: 510 thread
Geekvape Loop V1.5
is one flavor chasing RDA with more exquisite appearance. It maintains the original W-shaped build deck for easy single/dual coil building. The Loop V1.5 RDA adopts the upgraded sieve airflow system to ensure a complete airflow, bringing smoother and stronger flavor.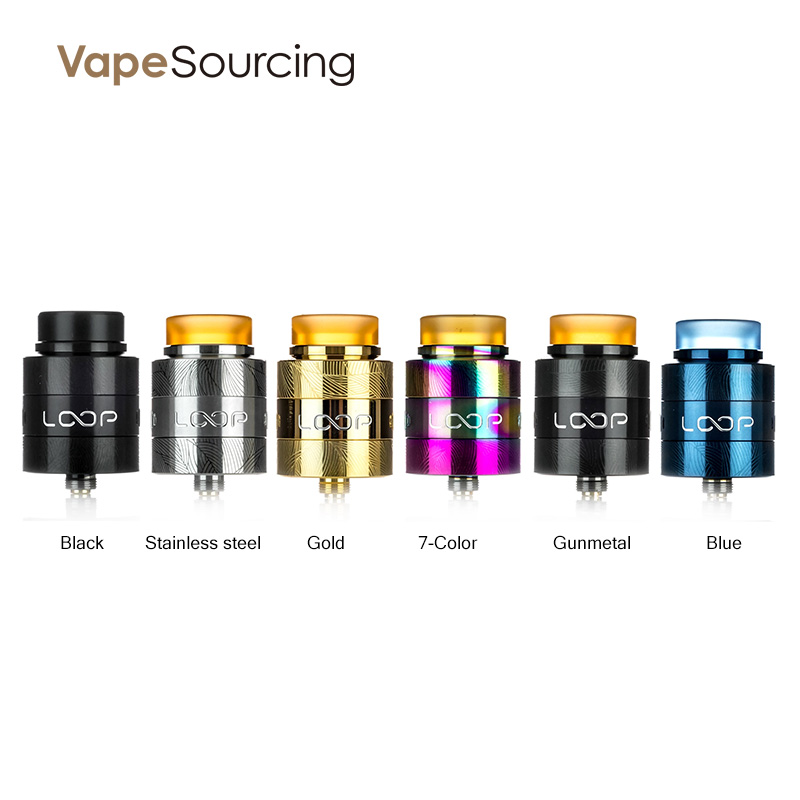 Plus the newly side arrayed airflow holes design, the V1.5 RDA provides more precise airflow control and reduces the whistle effectively. And The side-to-bottom airflow minimizes leakage too. The pack also comes with a BF pin for squonk MODs. Just get the Geekvape Loop V1.5 RDA for an amazing vape.
Parameters
Size: 26*24mm
Diameter: 24mm
Material: Stainless Steel
Capacity: 5mm depth oil dripping tank
You may also like this RDA below:
hellvape drop dead rda review