Under the aura of the team's fancy smoke show, the VGOD brand has mostly covered the production line of electronic cigarettes, including e-juice, atomizers, mechanical kits, box mods and even the most popular pod systems equipment. The PRO series is a series of VGOD's high-performance cost products. Today we will show you the
VGOD PRO kit 200W
which is released recently.
The matching finished atomizer is PRO SUB TANK, which is designed with a diameter of 24 mm and a 3ML e-juice capacity in the tall figure. The atomizer is available on the VGOD website. There are 0.2-ohm (pre-installed)coil, 0.4-ohm coil and RBA kits for players to choose.
The overall frosted lacquer process makes this atomizer more textured. After disassembling the various components of the atomizer. The most eye-catching one is the giant finished coil. This giant volume of a finished coil is often used for the big smoke style.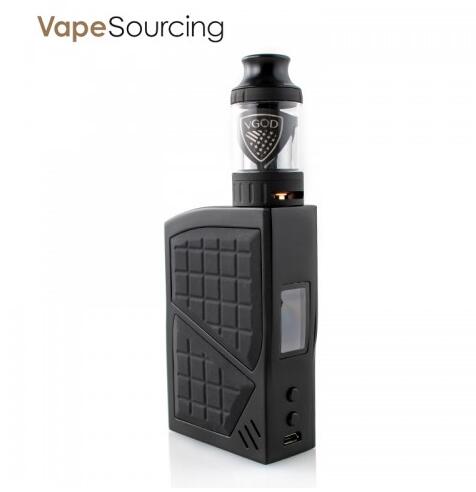 This atomizer has four large oil-guiding holes to meet the high VG content of the e-juice. It is originally equipped with a 0.2-ohm double-wound coil. The official recommendation is to use an optimal output of around 60W with a load range of 30-100W. Through the ultra-thick cotton layer, the coil has a very strong "holding" capability, which explains why the official said it is SHOTGUN COIL.
The PRO 200W mod adds a checkered silicone anti-slip patch on the surface, which also gives the mod a little grenade element. The overall appearance is low-key but not dull. The VGOD logo and the screen, USB port, and adjustment buttons can also be clearly and distinctly seen on the mod.
For users who prefer to use the
kits
, the PRO 200W also sets the MECH mode. When this mode is ON, the mod will perform analog constant voltage output with the combination of resistors. In fact, it is the same as the mechanical kits we use.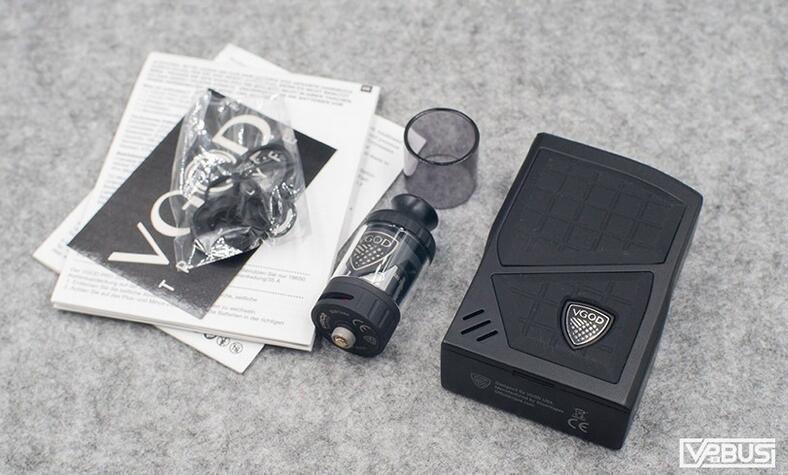 The
PRO 200W
still demonstrates reliable quality in terms of subtle performances such as ignition speed and heat accuracy. The air intake of the atomizer is large. When the original coil is used and the air intake is closed in 50-60%, the taste is obviously improved, 65-70W is the best state to experience, and its heat control, taste expression and the amount of smoke are all in moderate level.
Related kits recommended:
buy vaporesso renova zero kit
buy sigelei etiny mtl kit